Fostering Courage in Children with Life-Limiting Conditions
Making a difference in the lives of children and families with pediatric cancer
It is estimated that between 16 and 18 percent of children/adolescents will be diagnosed with a chronic or terminal disease. Through previous research in this field, we know that these youth have fears surrounding the unpredictability of their future, including fear of death, which often makes them unsure about achieving their hopes and aspirations as adults.
Pediatric cancer is a well-known life-limiting condition; yet currently, there is no well-established psychological intervention in real-world practice specifically designed to help these youth and families. We know that heightened anxiety among youth with cancer results from such life-limiting challenges.
The evidence is clear; anxiety and related problems are prevalent in youth diagnosed with LLCs, including pediatric cancer. We need to effectively resolve and even prevent such added suffering. The Courage Lab at ASU has partnered with the Caitlin Robb Foundation to mitigate the often-crippling anxiety for vulnerable populations of youth with pediatric cancer and their families.
Project Objectives:
Together with a team of experts, Dr. Pina will develop a testable intervention methodology that will help countless families. There are three anticipated Courage Lab project aims:
Introduce a care model aimed at providing resilience-building skills and coping/resources to children diagnosed with a chronic or terminal disease.
Report summative feedback from a team of opinion leaders and outcomes from attending to reactions.
Develop protocol, including evidence of its potential for providing resilience building skills and coping/resources.
The Team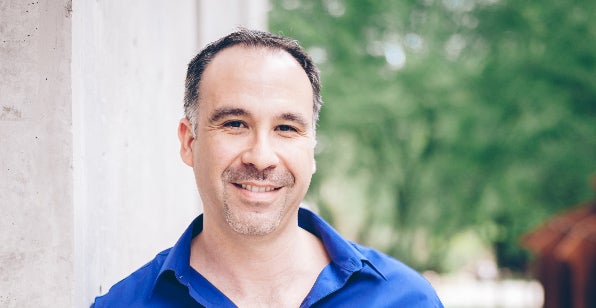 Armando Pina, PhD
Dr. Pina is the director of the Courage Lab. He is a renowned expert on developing interventions for preventing and reducing anxiety in pediatric populations. Under his direction, the Lab is in the early stages of studying the effects of early intervention for children with terminal disease.
The Courage Lab hopes to demonstrate that through the development of procedures for early intervention of anxiety, more children and their families will be able to mitigate the debilitating effects of anxiety to provide better palliative care and comfort.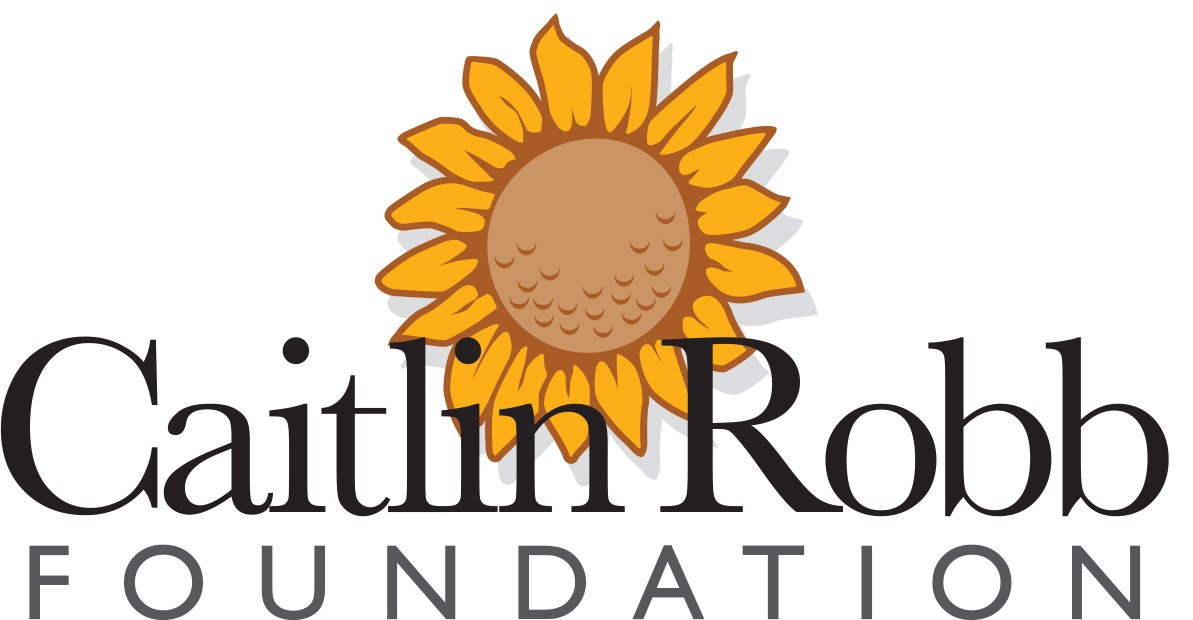 The Caitlin Robb Foundation
Founded in 1995 by the Robb Family and caring friends, the Caitlin Robb Foundation is named in memory of a two-year-old Tempe, Arizona toddler who lost a courageous battle earlier that year against neuroblastoma, the most common extracranial solid-tumor pediatric cancer. Though Caitlin's time was short, she lived her brief life joyfully and inspired others to do the same.