Lisa is an entrepreneur and racecar driver.
Lisa Clark began her career as a business developer and real estate investor. Learn how she leveraged Psychology to pursue her dream of being a professional racecar driver with Ferrari. Lisa was also featured on the hit Netflix show "Fastest Car". 
Watch her videos to learn about:
The importance of psychology in her career.
Her first race and the difference between endurance and sprint racing
How she bet big on herself.

Lisa Clark's introduction to business
Lisa on managing small businesses
Lisa's Real Estate Journey
What's the difference between sprint and endurance racing?
Featured content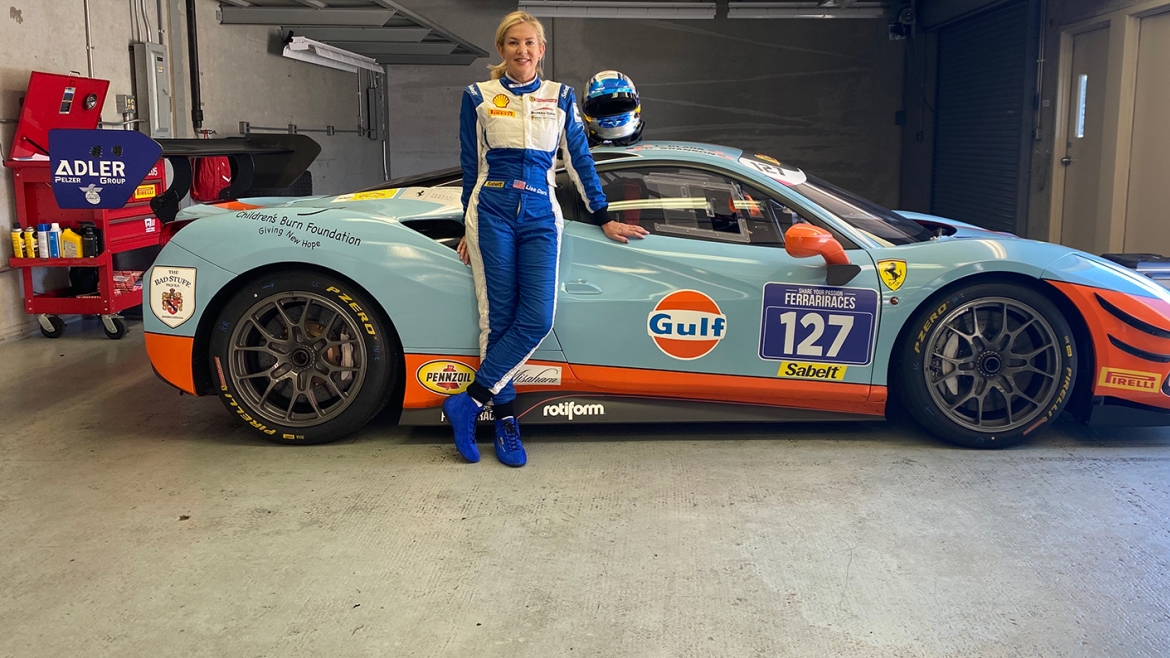 Born to Race - ASU News Feature
As a young woman, Arizona State University alumna Lisa Clark fondly remembers spending the weekends with her dad riding dirt bikes in the Arizona desert, tinkering in the garage and working on cars.
Over the years her interest in motorsports remained but took a backseat as she became a mother, a successful business owner and a real estate agent. In 2013, when her daughters were grown and moved out, Clark decided it was time to start a new chapter and further explore her passion for motorsports.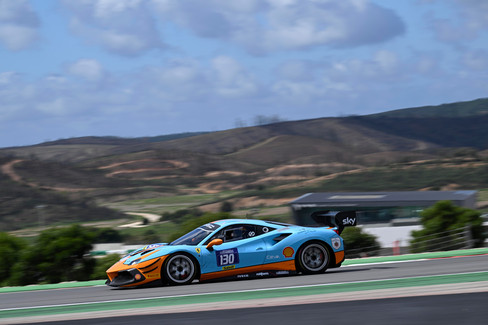 Ferrari Challenge Series Profile
Explore Lisa's racing record with Ferrari.
Some highlights:
BEST SEASON FOR POINTS WON: 94 in 2019 Coppa Shell AM North America

LAST RACE: 22nd May 2022, Watkins Glen International Race-2

BEST SEASON: 5° in 2021, Coppa Shell AM North America

FIRST TOP 10: 8° in Laguna Seca Race-2 2017