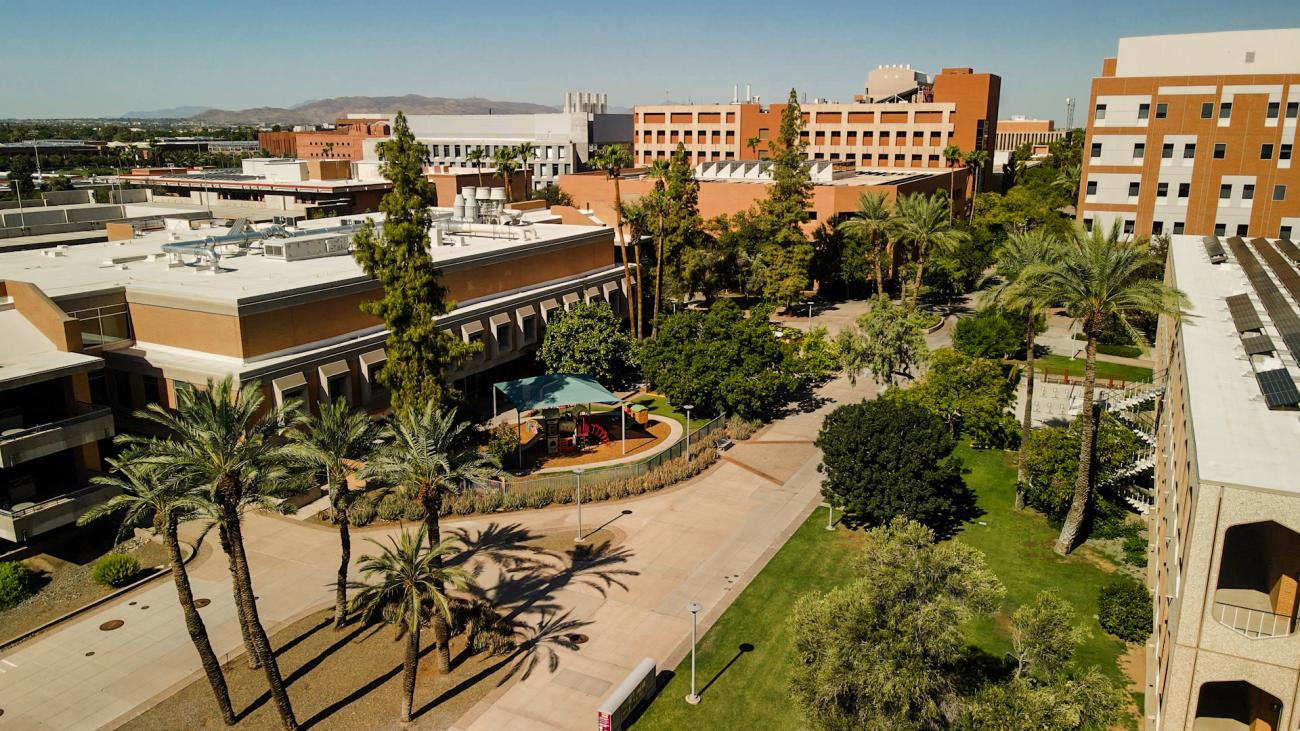 Brain, Epigenetics, & Altered States of Consciousness Research (Lewis)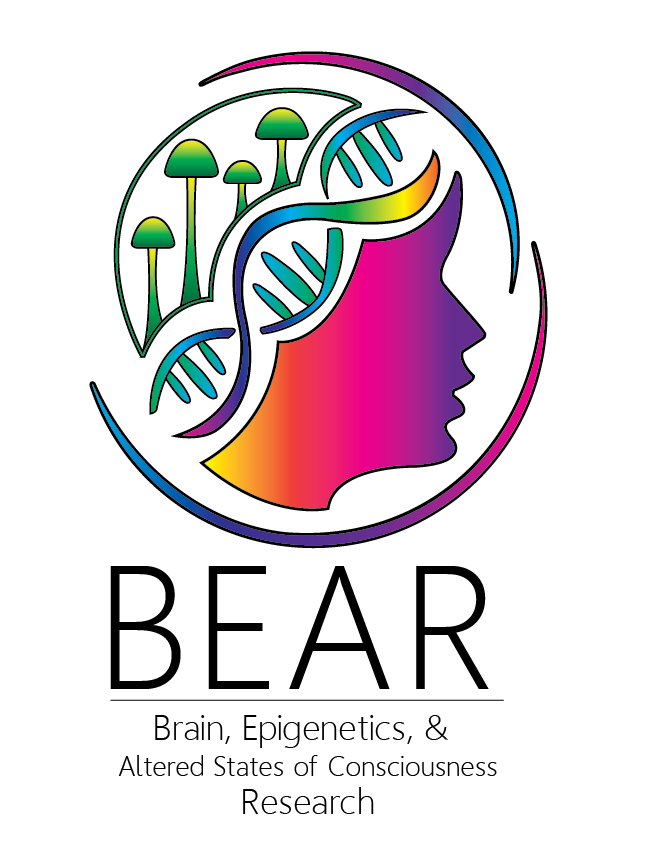 Keywords
epigenetics, genes, social experiences, psychedelic-assisted therapy
Lab Area
Behavioral Neuroscience and Comparative Psychology
Lab Director
Candace Lewis
Actively Recruiting Undergraduate Researchers
Contact Us
Dr. Lewis is an assistant professor in the School of Life Sciences and Psychology. Her research focuses on 1) the impact of early life social experiences on epigenetic regulation of gene systems involved in mental health; 2) the relationships between peripheral epigenetics and brain structure, function, microbiome composition, and behavior; and 3) the potential of psychedelic-assisted therapy to reduce symptoms through psychological healing and epigenetic alterations. Dr. Lewis has been funded by the Science Foundation Arizona, Fulbright Association, and the National Institutes of Health (NICHD, ECHO, and NIA).
If interested, please do not email Dr. Lewis directly. Email the following materials to:
goals (volunteer, research credit hours, or thesis)
availability for the semester you want to join the lab
CV or resume
why do you want to join the BEAR lab? Which of our projects interests you?
Dr. Lewis and the BEAR lab are so excited to help students with their honors/research thesis projects. However, we prefer you join our lab no later than the beginning of your Junior year to have the best experience possible.