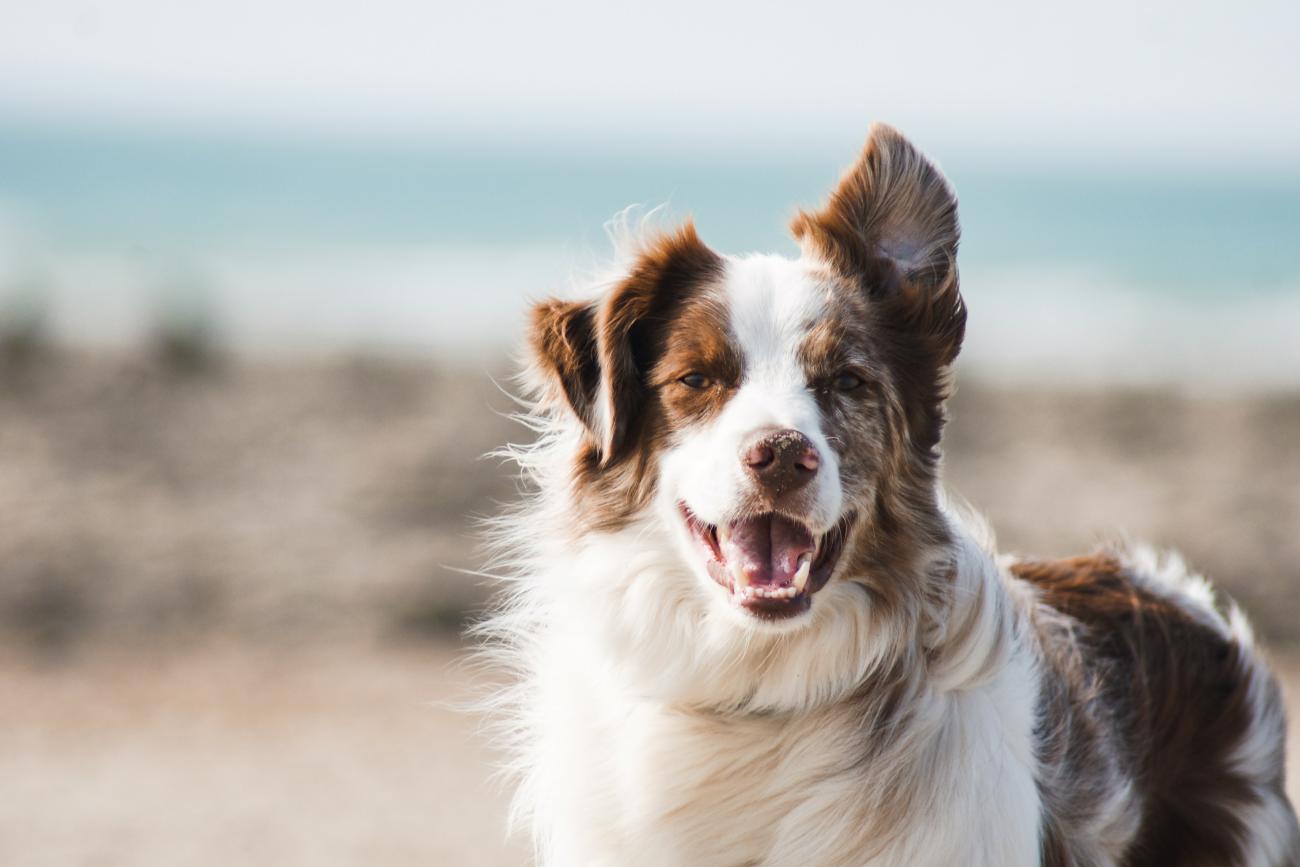 Canine Science Collaboratory (Wynne)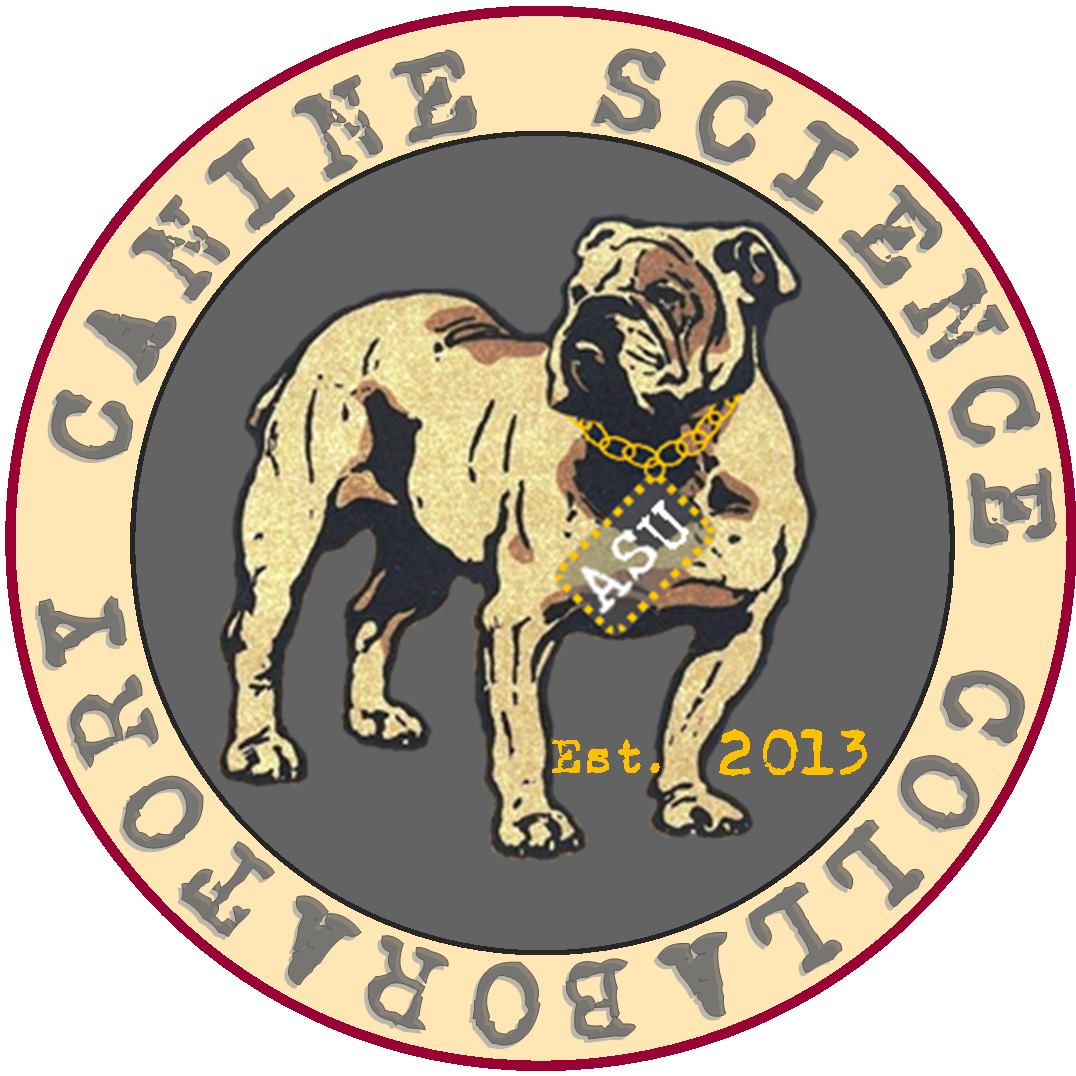 Keywords
Keywords: dog; wolf; human-dog interaction; behavior; welfare; cognition, Going to the Dogs
Lab Area
Behavioral Neuroscience and Comparative Psychology
Lab Director
Dr. Clive Wynne
Actively Recruiting Undergraduate Researchers
Yes
Welcome to the Canine Science Collaboratory!
The Canine Science Collaboratory is dedicated to improving the lives of dogs and their people.

We are interested in many aspects of the behavior of dogs and their wild relatives, in particular:
Dog Welfare at the Animal Shelter: Millions of dogs live in shelters. We are determined to reduce the stress of their lives and help them find lasting human homes.
Behavioral Problems in the Home: We seek science-informed and evidence-based practices to help dogs and their owners, including ways of dealing with problem problems and innovative safety net foster programs for owners facing personal hardship and temporarily unable to care for their dogs
Human-Dog Interaction: What is the impact of owning a dog? How do dogs respond to human behavior? How and when does the social bond form between dogs and humans?
Dogs' Wild Relatives: Dogs are members of a genus that includes their ancestors, wolves, and several other species. We are interested in dogs' wild relatives both for what they tell us about what makes dogs unique, and also for their intrinsic interest as often endangered species.
There are Three Ways You Can Help the Canine Science Collaboratory!
Donate. If you would like to make a donation to our lab, please click the button below. Even small contributions are a phenomenal help when it comes to buying treats for our research!

Your financial support may be considered a charitable contribution and all donations will be processed by the ASU Foundation for A New American University, a non-profit organization that exists to support Arizona State University (ASU). Your contribution to the Canine Science Collaboratory and the Department of Psychology is greatly appreciated!
Donate here

Volunteer your Dog (woof!). If you have a dog, live in the Phoenix area, and would like to volunteer him/her for our research, sign up here!

Join the Lab! If you are an ASU undergrad and would like to gain research experience, we'd like to hear from you! Please submit this form and someone from the lab will contact you for additional information.
Lab Director & Principal Investigator: Clive Wynne
Dr. Clive Wynne is Professor of Psychology at Arizona State University and Director of Research at Wolf Park, Indiana. He was educated at University College London and Edinburgh University in Scotland and has studied animal behavior in Britain, Germany, the U.S. and Australia in species ranging from pigeons to dunnarts (a mouse-sized marsupial). Several years ago he founded the Canine Cognition and Behavior Lab dedicated to the study of dogs and their wild relatives. As well as numerous scientific papers, he has also written for Psychology Today, American Scientist, the New York Times, and other outlets. He is often quoted in print media and radio, and his science has been featured on several TV shows such as National Geographic, Nova ScienceNow and others. He is the author of a textbook Animal Cognition now in a new edition, and former editor in chief of the journal Behavioural Processes. His most recent book is Dog is Love: Why and How Your Dog Loves You (Houghton, Mifflin, Harcourt, 2020). 
See more about Clive at his web page.
Graduate Student(s)
Rachel Gilchrist
Rachel Gilchrist, is a graduate student in the Department of Psychology at Arizona State University. She joined the Canine Science Collaboratory as an undergraduate research assistant in 2014, and graduated from Arizona State University in 2017 with a BS in biological sciences with a concentration in neurobiology, physiology and behavior.  Her undergraduate research looked at the effects of primary versus secondary reinforcement in teaching new behaviors to dogs, while her graduate research explores behavior assessments of dogs in both shelter and home environments.
Anamarie Johnson
Anamarie Johnson comes to the Canine Science Collaboratory after working for a number of years in the animal shelter and dog training world. She graduated in 2011 from University of California with a double major in Science and Technology Studies and Evolutionary Anthropology. She then received her MA from Hunter College in Applied Animal Behavior and Conservation investigating attachment behavior in shelter dogs. For her graduate research, she is interested in human-dog interactions particularly investigating choice in dog training methods.
Holly Molinaro
Holly Molinaro received her B.S. in Biology with a minor in Psychology from Stetson University, where she studied the behavior of pygmy rattlesnakes. After working for Disney's Animal Kingdom, she graduated with her M.S. in Biology from Sonoma State University. There, she studied social behavior of hamadryas baboons at Oakland Zoo. Currently, she is a graduate student in the Canine Science Collaboratory. Holly is interested in the welfare of canines, with an emphasis on better understanding dog's positive emotional states and how humans understand happiness in dogs.
​
https://news.asu.edu/20210624-solutions-easing-your-pup-post-pandemic-life
https://news.asu.edu/content/clive-wynne
https://news.asu.edu/20191009-discoveries-clive-wynne-dogs-are-magic
https://news.asu.edu/20200528-discoveries-yes-your-dog-wants-rescue-you
https://news.asu.edu/20180823-discoveries-shelter-dog-genotyping-reveals-inaccuracy-breed-assignments
https://news.asu.edu/20180507-discoveries-asu-optimal-age-puppy-cuteness-clive-wynne
We are tremendously grateful to the following organizations for their current and past support of our research, as well as to several private individuals
​