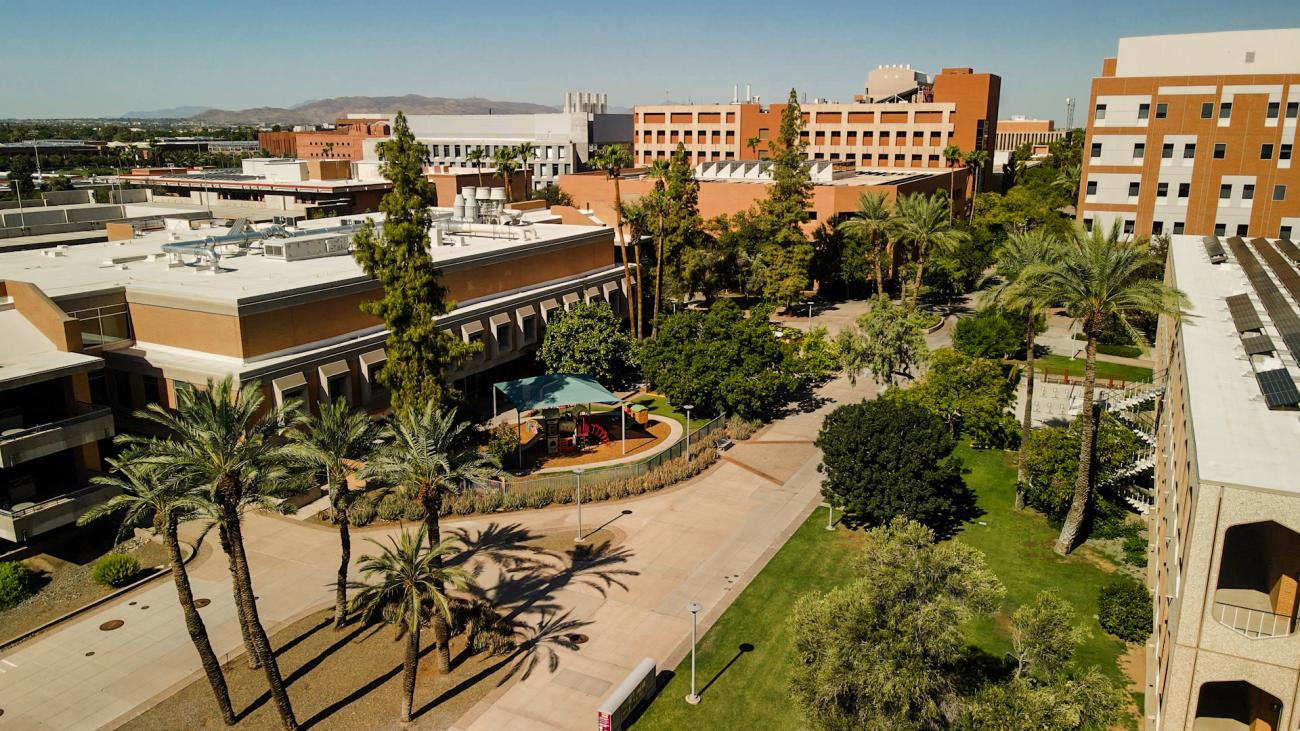 Culture and Decision Science Network Lab (Kwan)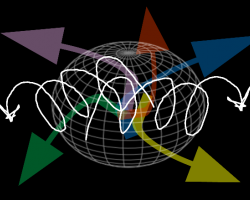 Keywords
Keywords: self; culture; social psychology; personality; anthropomorphism; cyberpsychology; sustainability
Lab Director
Virginia Kwan, PhD
Actively Recruiting Undergraduate Researchers
Yes
Pick one. Life is full of dilemmas, isn't it?!
In almost every culture, we can find some form of fried dough, and they are different in shape, color, and flavor. Most importantly -- deep down -- all of them are sinfully delicious! As we see both the differences and similarities in fried dough around the world, we find distinguishing characteristics associated with the people behind these culinary creations. The mission of the Culture and Decision Science Network is to understand how people think, feel, and behave like they do and the underlying influences of dynamic interactions between culture and individual psychology.
In our research, we define culture broadly. More specifically, our research focuses on three areas: self vs. other perception, intracultural vs. extracultural cognition, and between cyberlife engagement and physical life engagement.
If you would like to share your research with the culture and decision science network or start a collaboration with us, contact Dr. Virginia Kwan.
Lab Director and Principal Investigator:  Virginia Kwan, PhD, Associate Professor
My research focuses on the psychology of boundaries between perception of self and perception of others using multiple methods, multiple cultures, and multiple species. My recent research addresses the boundaries between perceived human and perceived nonhuman agent, and between cyberlife engagement and physical life engagement, and the impacts of these boundaries on how people attend to, understand, and interpret modern disasters, such as climate change and cyber-attacks. The ultimate goals of my research are to develop new ways to better serve people, making technology more user-friendly and safe.
Graduate Students
Samantha McMichael

Samantha is interested in sex differences in STEM retention in education and the workforce. Her current research explores the relationship between an individual's connection to their future and retention in STEM.

Cameron Bunker

Cameron's research interests encompass the psychological boundaries of self-perception across three dimensions: culture, time, and technology. He currently investigates how people express their personality differently on social media than offline.
Selected and recent publications
Below are a sample of recent publications from Dr.Kwan's research and lab. A more complete listing may be found in Dr. Kwan's CV
---
Bunker, C. J., Saysavanh, S. E., & Kwan, V. S. Y. (2021). Do gender differences in the Big Five replicate in offline and social media contexts? Computers in Human Behavior Reports, 3, 100085. Advanced online publication.
Bodford, J. E., Bunker, C. J., & Kwan, V. S. Y. (2021). Does perceived social networking site security arise from actual and perceived physical safety? Computers in Human Behavior, 121, 106779. Advanced online publication.
McMichael, S. L., Bixter, M. T., Okun, M. A., Bunker, C. J., Graudejus, O., Grimm, K. J., & Kwan, V. S. Y. (2021). Is seeing believing? A longitudinal study of vividness of the future and its effect on academic self-efficacy and success in college. Personality and Social Psychology Bulletin,1-15.
Bixter, M. T., McMichael, S. L., Bunker, C. J., Adelman, R. M., Okun, M. A., Grimm, K. J., Graudejus, O., & Kwan, V. S. Y. (2020). A test of a triadic conceptualization of future self-identification. PLoS ONE, 15(11), e0242504.
Staggs, S. M., McMichael, S. L., & Kwan, V. S. Y. (2020). Wishing to be like the character on screen: Media exposure and perception of hacking behavior. Cyberpsychology: Journal of Psychosocial Research on Cyberspace.
Rogers, Z., & Carter, C., & Kwan, V. S. Y. (2019). Making Tough Choices: A Policy Capturing Approach to Evaluating the Tradeoffs in Sustainable Supplier Development Initiatives. Journal of Purchasing and Supply Management, 25(5), 100574.
Kwan, V. S. Y., Naidu, E. S., Bixter, M. T. (2019). Controlling environmental crisis appraisal through knowledge, vividness, and timing. Journal of Environmental Psychology, 61, 93-100.
Bodford, J. E. & Kwan, V. S. Y. (2017). A Game theoretical approach to hacktivism: Is Attack likelihood a product of risks and payoffs? Cyberpsychology, Behavior, and Social Networking: Special Issue on Cybercrime.
*Adelman, R.M., *Herrmann, S.D., *Bodford, J.E., *Barbour, J.E., Graudejus, O., Okun, M.A., & Kwan, V.S.Y. (2017). Feeling Closer to the Future Self and Doing Better: Temporal Psychological Mechanisms Underlying Academic Performance. Journal of Personality, 85, 398-408.
*Herrmann, S. D., *Adelman, R. M., *Bodford, J. B., Graudejus, O., Okun, M. A., & Kwan, V. S. Y. (2016). The effects of a female role model on academic performance and persistence of students enrolled in STEM courses. Basic and Applied Social Psychology, 38(5), 258-268.
Kwan, V. S. Y., & *Bodford, J. E. (2015). The Psychology of cyberlife engagement. In R. A. Scott & S. M. Kosslyn (Eds.) Emerging Trends in the Social and Behavioral Sciences, Thousand Oaks, CA: Wiley Publications.
Lab highlights, news and more!
ASU Now features Samantha McMichael, Virginia Kwan, and the Culture and Decision Science Lab's research on the relationship between vividly imagining the future and academic success: When Seeing is Believing (posted 25 May 2021)
---
How Stuff Works features doctoral student Sarah Hermann's research with Jessica Bodford in A Few Encouraging Words Can Change the Lives of Female STEM Students (posted 25 Oct 2016).
---
Sarah Hermann and team of researchers including Jessica Bodford help young women in science with early intervention. Read more in ASU Now story by Emma Greguska, Stemming the academic gender gap (posted 9, Sep 2016).
From the New York Post: "Should you get medical advice from Google?" (posted 27 June 2016).
Kwan Warrior T-shirts
Kwan Lab Conference Photo Album
Kwan Lab Around the World!