Located in PSY 202 (Academic Advising Office)
The Student Success Center is a new service designed to provide coaching for students who are looking to improve their understanding of the science of psychology, writing and statistics.
Students who are enrolled in the foundational courses (PSY 101, 230, 290) and upper-division courses are encouraged to come and master new skills with the instruction of our Student Success Coaches.
Need help now? Send an email to asupsychologysuccesscenter@gmail.com for "walk-in" assistance. We will do our best to accommodate you!
Need help right now? Hit this to request "walk-in" assistance
What can we help with?
Our coaches are your peers who have succeeded in the classes you are currently in.
Come to talk through papers, have another eye on a project you are working on, or just discuss class-related questions
If you need help with statistics or research methods, our coaches can help
Writing CV's, cover letters, scholarship applications, as well as projects for class
FAQS:
Does it cost anything? No, this is a free service for our students
Will I be judged if I don't understand something? Never, our coaches are here to help you with all levels of questions
What classes can they help with? (PSY 101, 230, 290) and upper-division courses, but if you have other questions, please reach out as well
Schedule
The student Success Coaches provide times for 40-hours a week, including nights and weekends. (Times are subject to change) For the weekend and night hours, coaches will provide instruction via Zoom conferences. Walk-ins are accepted as long as the coach does not have an appointment.
Monday: TBD
Tuesday: TBD
Wednesday: TBD
Thursday: TBD
Friday: TBD
Student Success Coaches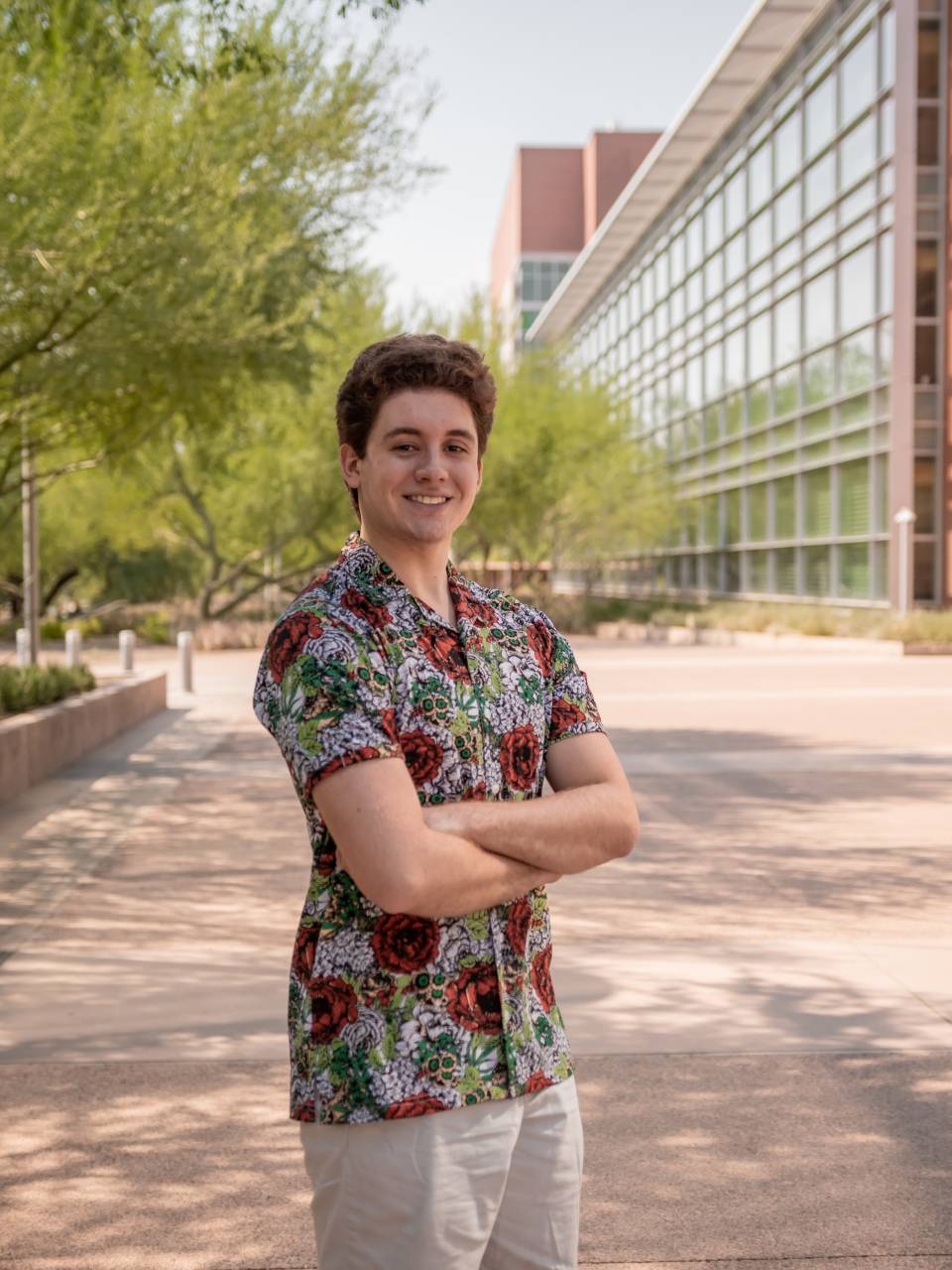 Over 96% of students who visited the Student Success Center in 2019-2020 were "extremely satisfied" with the help they received