Statistics Careers
In this field, you will use the skills you learn in psychology to analyze and predict behavior.
Statistics are used in everything from banking to baseball, and psychology majors learn the research methods and analytical skills to collect and interpret this data.
Learn more from alumni who have gone into this field below.
Learn about successful psychology graduates working in statistics by clicking the links below.
Interested in a career in data analysis? Check out our resources below.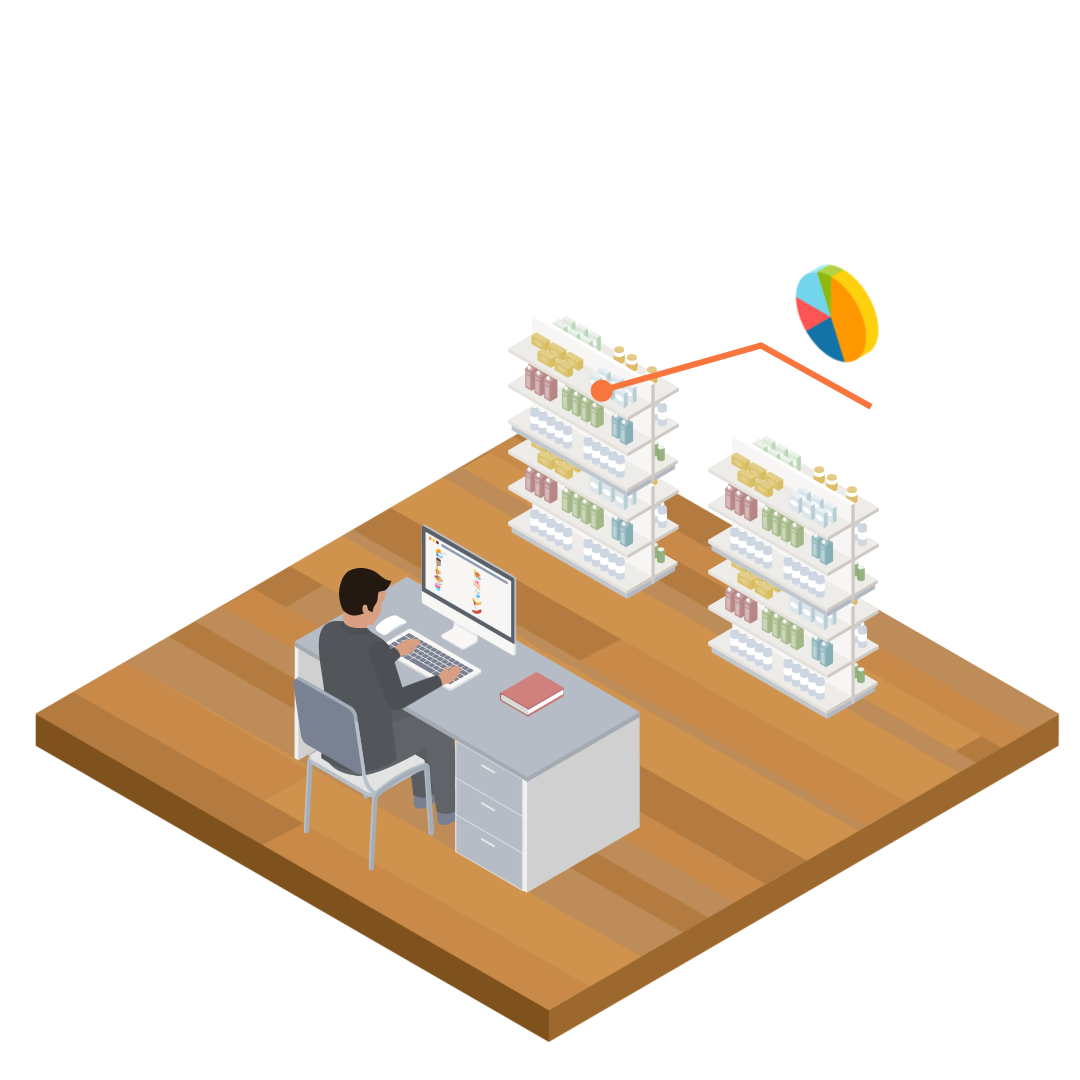 Sales Analyst
Sales analysts have the responsibility of increasing sales and customer satisfaction by collecting and interpreting sales data.
Recommended classes:
Typical salary: $53,500 per year
Requirements:
Bachelor's degree in math, statistics, accounting, or business analytics.
Entry-level experience and ability to work with the relevant computing software.
Communication skills, organizational skills, and strong analytical skills.
Find out more about what actions you should be taking to become a sales analyst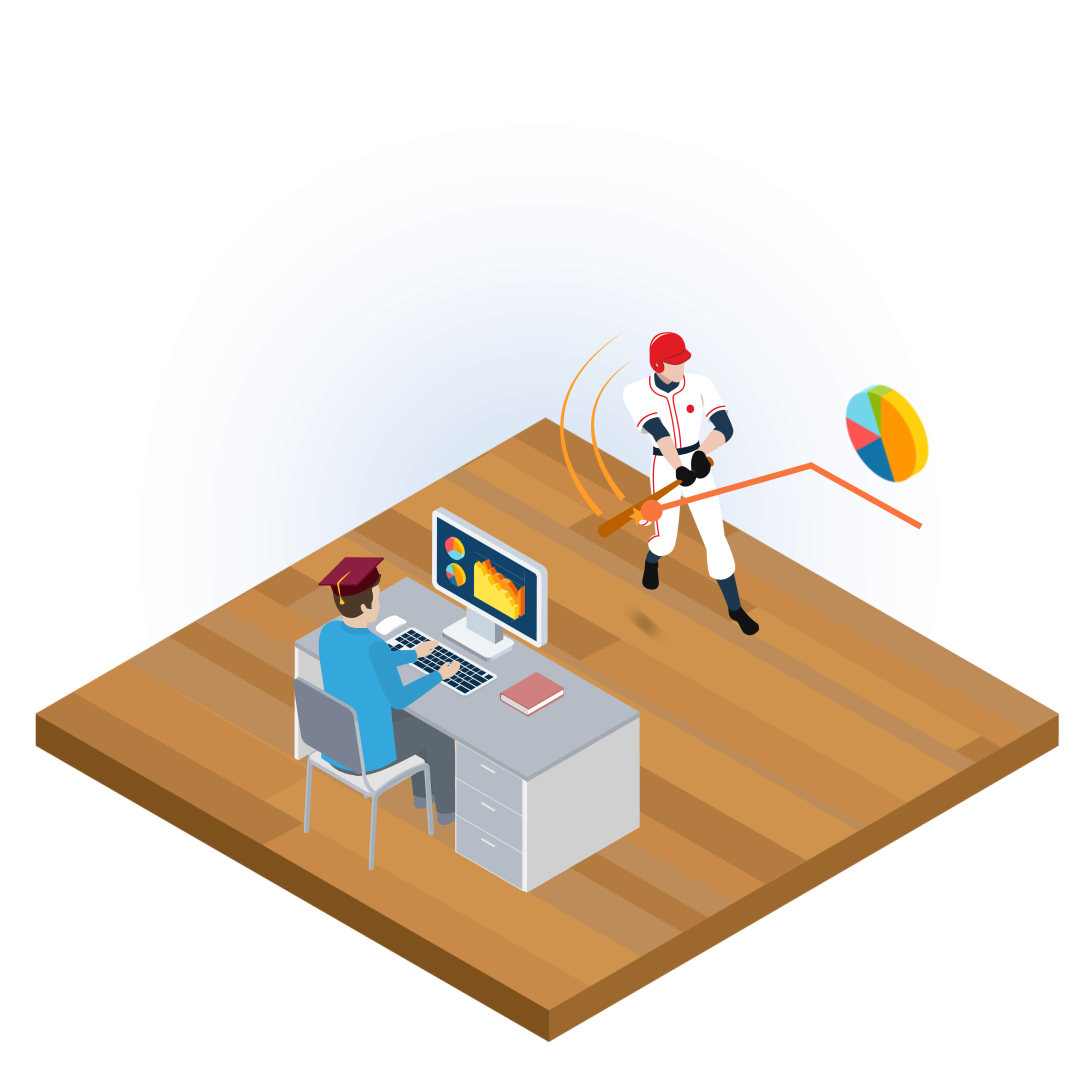 Data Analyst
Data analysts have a host of different responsibilities, from spotting patterns and trends within the market to collecting data and collaborating with database developers or data architects.
Recommended classes:
PSY 230 - Introduction to Statistics
PSY 330 - Statistical Methods
PSY 533 - Structural Equation Modeling
Typical salary: $60,000 - $85,000 per year
Requirements:
Bachelor's degree in statistics, computer science, or math.
Gain experience as a data scientist, finding internships while in school will help you gain much needed experience.
Consider certifications in SAS or data management (CDMP) to make you a more eligible candidate.
Click here to learn more about becoming a data analyst and begin your career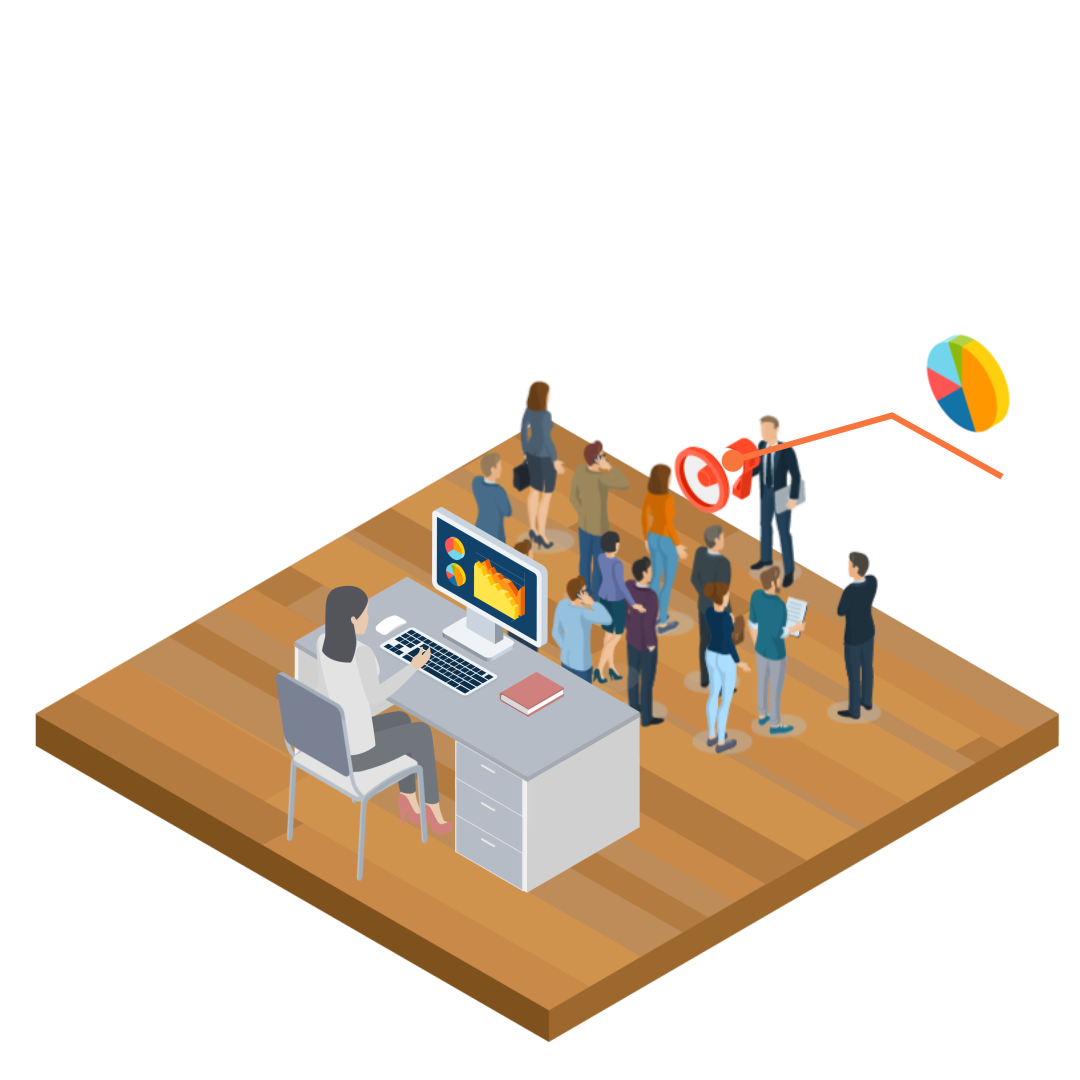 Marketing Analyst
Marketing analysts work side-by-side with companies to determine the best ways to convey a company's benefits to consumers.
Recommended classes:
Typical Salary: $50,000 - $63,000 per year
Requirements:
Bachelor's degree in statistics, math, or computer sciences.
Experience with programs such as SPSS, R, or SAS.
Learn more about the steps you can take in advancing your analytical side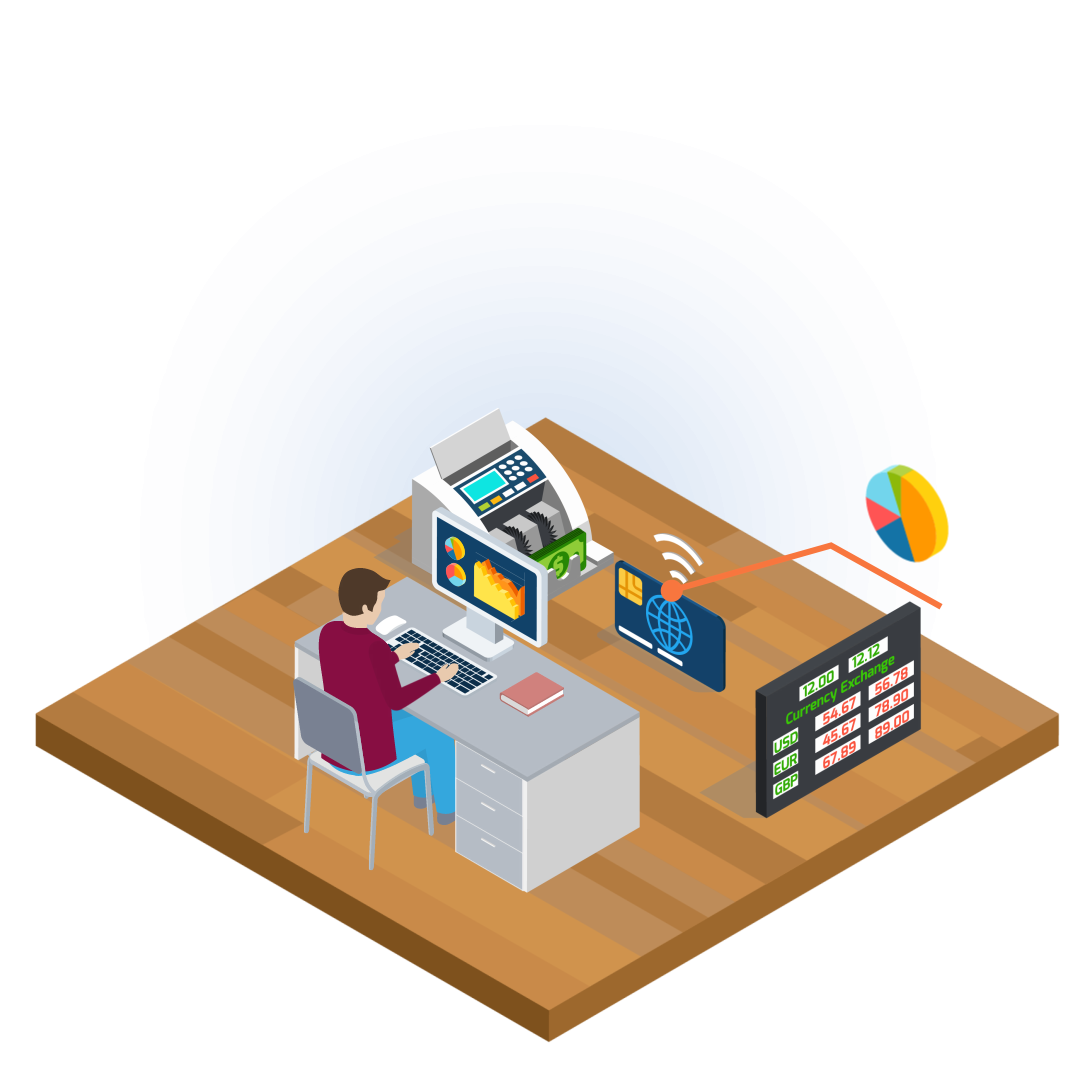 Interested in finding an internship or mentor in statistics? Fill out the form below.