The Family Check Up 4 Health
In the United States, approximately 9 percent of children ages 2–5 years and 17 percent of children ages 6–11 years are obese. Childhood obesity can lead to lifelong health problems, even early death, and is linked to greater rates of depression and mental illness in young children and teenagers. Children who are ethnic minorities and who come from low-income families are the most likely to be obese.
"The FCU4Health program is a unique childhood-obesity prevention program because it focuses on the parents to reach the kids," said Berkel, who is also part of the ASU Research and Education Advancing Children's Health (REACH) Institute.
Research on childhood obesity shows that simply informing parents about healthy eating habits and the importance of physical activity is ineffective at preventing or overcoming obesity in children. Berkel said parents might already have information about how important physical activity and nutritious foods are to their child, but actually changing a child's diet and behavior can be difficult.
If you would like to participate in the latest research, The Healthy Communities 4 Healthy Students, fill out the form below.
I would like to participate in Healthy Communities 4 Healthy Students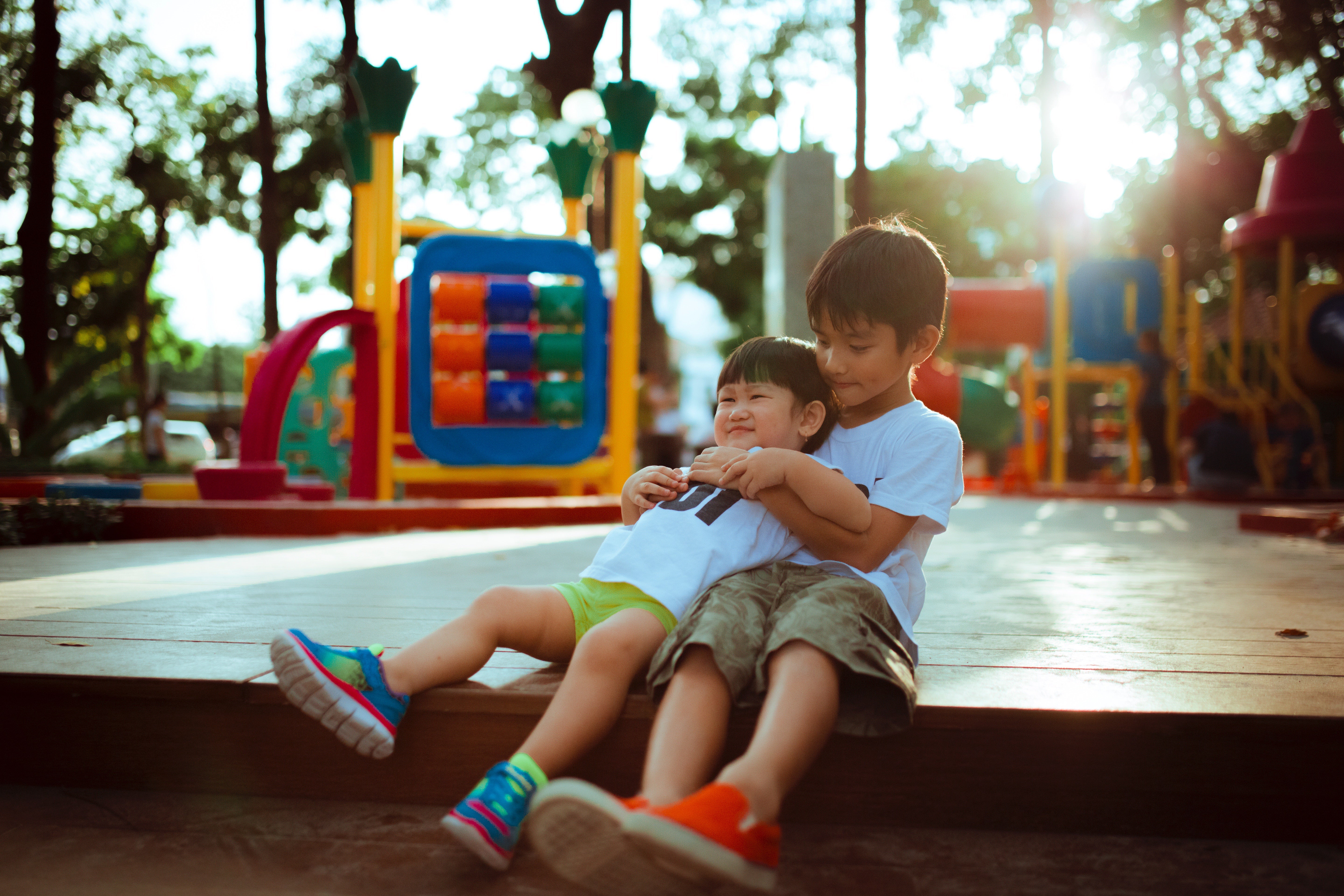 In the United States, obesity rates among children ages 2 to 19 years old have skyrocketed from 10% in 1999 to over 18.5% in 2016. This has also coincided with an increase in obesity prevalence in adults ages 20 and older from 30.5% to 39.6% in the same time period. Can early prevention be better than intervention later?