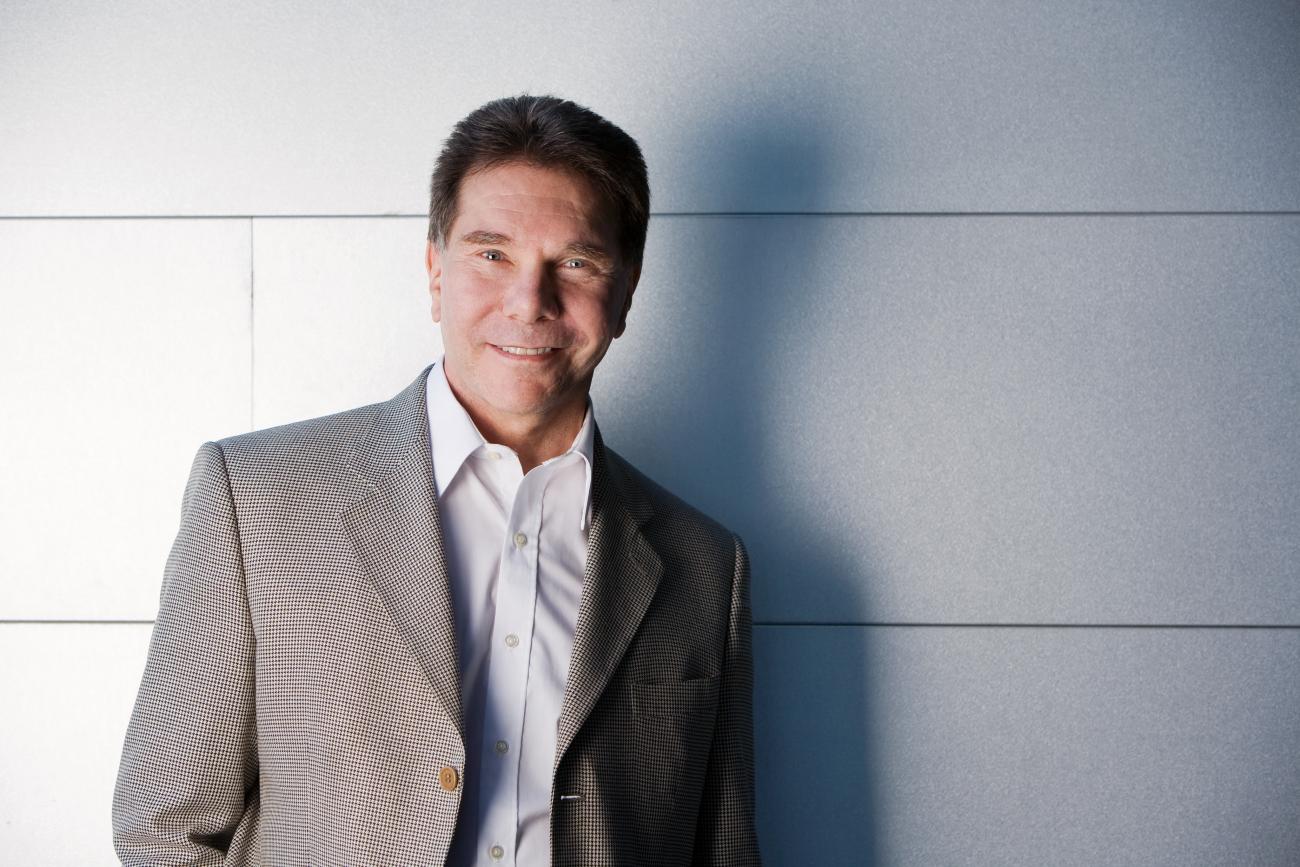 The Robert B. Cialdini Social Psychology Laboratories
The Robert B. Cialdini Social Psychology Research Labs
About Robert Cialdini
Emeritus Regents Professor Robert Cialdini has spent his entire career researching the science of influence, earning him an international reputation as an expert in the fields of persuasion, compliance, and prosocial behavior.
Cialdini has published over 200 articles, books and reports. In 1984, he published "Influence: the Psychology of Persuasion," which is now in its 3rd edition and has sold over 5 million copies and has been translated into more than 30 languages. He has also authored or co-authored a handful of other books, including "Pre-suasion: a Revolutionary Way to Influence and Persuade."
Cialdini's scientific accomplishments have earned him numerous honors. He has been elected to the National Academy of Sciences and the American Academy of Arts and Sciences; he has earned the highest-level distinguished scientific contribution awards from the Society of Personality and Social Psychology, the Society of Experimental Social Psychology, and the Society for Consumer Psychology; he has received honorary doctoral degrees from the University of Basel (Switzerland), the University of Social Sciences and Humanities (Poland), and Georgetown University. And he was in the very first class of Arizona State University Regents Professors.
Since arriving on the ASU campus in 1971 as a new assistant professor, Robert Cialdini has been giving to the Department of Psychology — through his ground-breaking research, compelling teaching and mentoring, and generous service to the broader community. Cialdini represents everything ASU social psychology strives to be.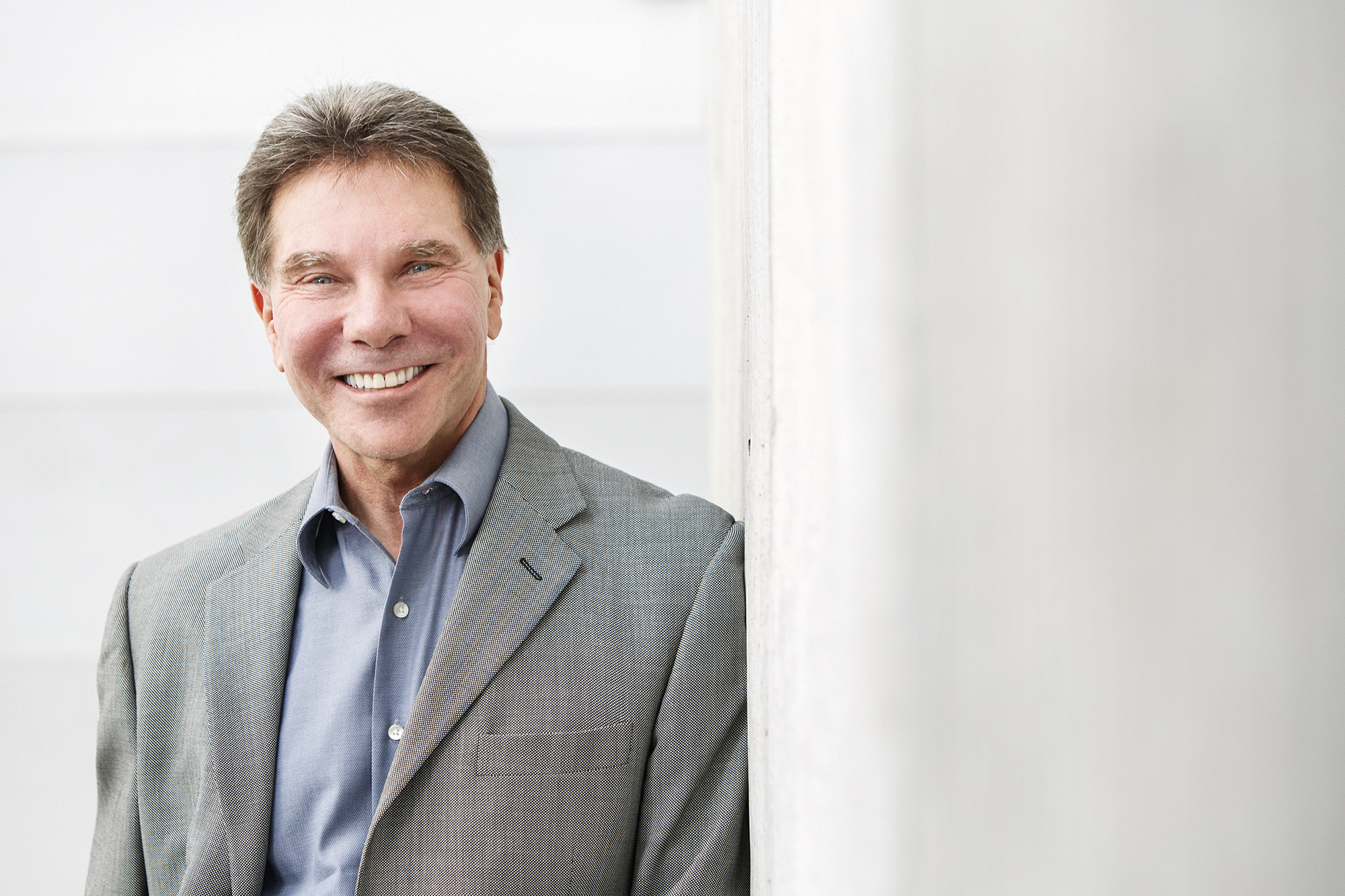 Video Library - Click on an icon to play each video