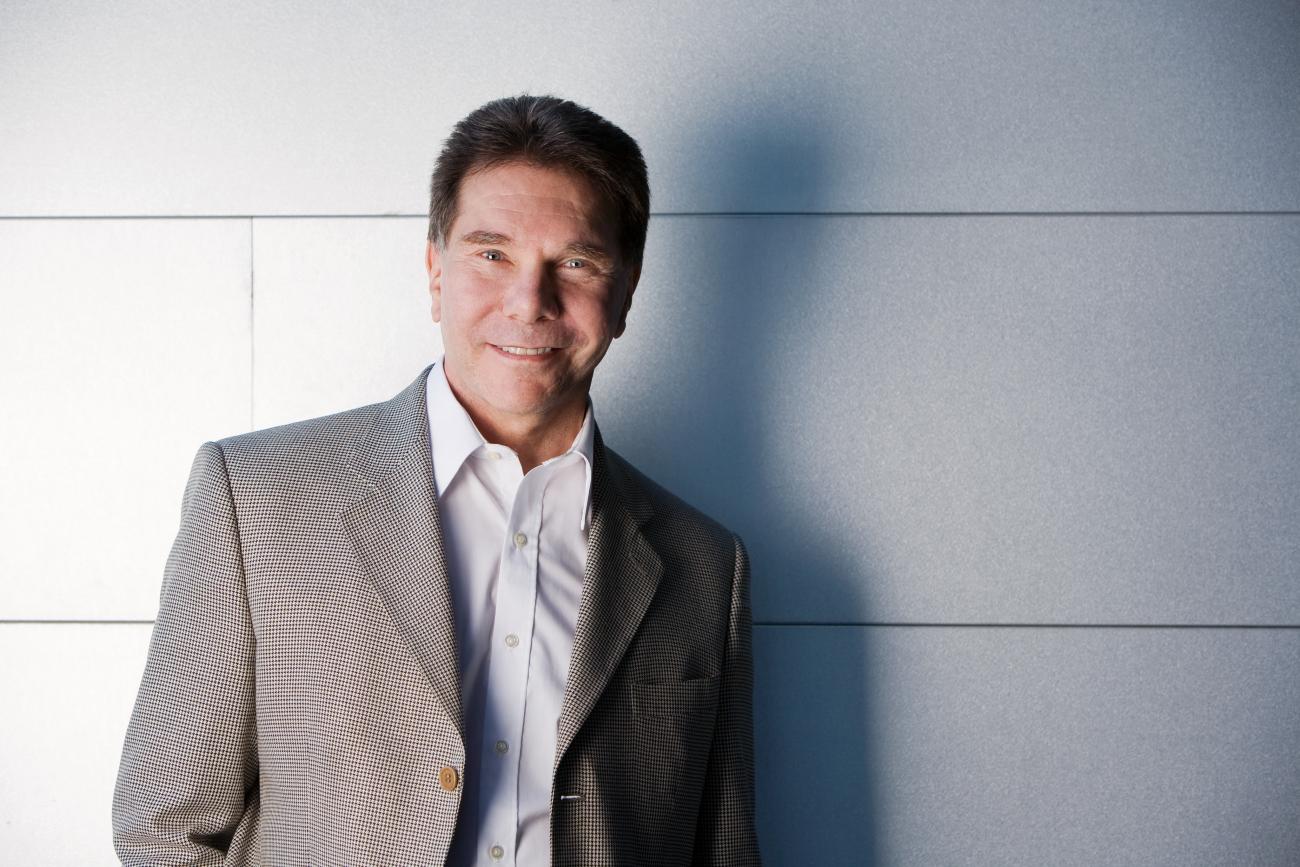 Psychology, PhD (Social Psychology)
The doctoral program in Psychology with an emphasis on social psychology is designed to train researchers to use rigorous scientific methods to uncover the fundamental principles underlying social behavior and to address practical questions about everyday relations among people.
Program Description
Degree Awarded: Psychology, PhD
The doctoral program in Psychology with an emphasis on social psychology is a component of the Robert B. Cialdini Social Psychology Laboratories designed to train researchers to use rigorous scientific methods to uncover the fundamental principles underlying social behavior and to address practical questions about everyday relations among people. Our students combine continuous involvement in research with a series of courses designed to provide broad substantive knowledge, as well as methodological and quantitative expertise.
Since its implementation in 1973, the psychology Ph.D. program with an emphasis in social psychology at ASU has greatly grown and is now widely recognized as among the best such programs in the country. How do we account for this success? Probably the best answer is that the faculty and students of the ASU social psychology program have been a highly productive group over the years in conducting research at the national and international level and in teaching at the university level. The unique collaboration between faculty mentors and graduate students provides a commitment to solutions for real-world problems, such as cultural biases and how we can all work towards universal goals.
The goals of our program are to:
provide a setting in which students can grow toward mature roles as researchers, marketing professionals, social workers, counselors, teachers, and consultants in basic and applied areas of social psychology.
advance basic knowledge in psychology and apply that knowledge to society; and
make continuing contributions to our discipline through the achievements of the program's graduates.
IMPORTANT: To be considered for PhD program, you must complete the application through ASU's online portal AND submit your material through Slideroom.
The Robert B. Cialdini Social Psychology Research Laboratories
CARMA Lab (Cohen)
Cooperation and Conflict Lab (Aktipis)
Cultural Neuroscience Lab (Varnum)
Culture and Decision Science Network Lab (Kwan)
Evolutionary Social Cognition Lab (Kenrick-Neuberg-Becker)
Evolution, Ecology, and Social Behavior Lab (Neuberg)
SPLAT Lab (Shiota)
Fellowships Faculty Research Labs
Concentrations
Areas of Interest
The productivity of the doctoral program in Psychology has been facilitated by two main factors:
1. Our faculty value one another's work and enjoy collaborating on research projects. It is common for faculty to publish jointly, and it is almost invariably the case that, when a faculty member produces an article or book chapter, at least one student from the program is a co-author;
2. The dialogue between traditional theoretical/academic perspectives on social psychology and the view that social psychology can be profitably applied to social problems, business, health, and family.
Several of the faculty combine social psychological theory with direct application to societal issues. Accordingly, the Program has developed an international reputation for providing a dual emphasis in these complementary arenas of theoretical and applied work.
Curriculum
A minimum of 84 hours is required across five years. Students are expected to conduct a first-year project under the direct supervision of the student's advisor. Following the first-year project, students will undertake a Master's Thesis. Additionally, all students will be required to complete a 12-credit dissertation and defense at the end of their PhD. Please see accordion below for year breakdown:
| | |
| --- | --- |
| Requirements and electives | Hours |
| Core courses | 24 |
| Electives | 6 |
| Research | 42 |
| Dissertation | 12 |
| Total hours required | 84 |
Courses and electives
Students in the Social Psychology training area ordinarily receive coursework training in four distinguishable areas: 1. Social Psychology, 2. Quantitative Methods, 3. Psychological Foundations, 4. Research Activites.
The coursework for each student is individualized and based on the student's year, previous training, and faculty mentor. Each student will participate in research with faculty while completing their doctoral program.
Students will take three core courses covering Social Psychology, four core courses covering Quantitative Methods, and three Social Psychology electives to expand their breadth of study, and one graduate level elective. Students will also be expected to participate in research courses and a doctoral dissertation.
See the accordion below to see the breakdown of electives and requirements.
Degree Requirements
The 84-hour program of study includes a first-year project, a written comprehensive exam, an oral comprehensive, a prospectus and a dissertation. Prospective doctoral candidates should have a passion and interest in social science, have demonstrated research skills in a senior thesis, have a minimum of a 3.00 cumulative GPA and score in the upper quintile of GRE scores.
Admission Requirements
The Department of Psychology application process is completed online through ASU Graduate Admissions. Prospective students must submit the admission application form along with the fee and official transcripts.
For the department's doctoral programs, students must submit supplemental application materials through SlideRoom, which requires an additional fee. For complete instructions for applying to the PhD program, visit our Doctoral Admission requirements page.
Global Opportunities
With over 250 programs in more than 65 countries (ranging from one week to one year), study abroad is possible for all ASU students wishing to gain global skills and knowledge in preparation for a 21st-century career. Students earn ASU credit for completed courses, while staying on track for graduation, and may apply financial aid and scholarships toward program costs.
Request Information
If you have questions related to admission, please click here to request information and an admission specialist will reach out to you directly.