Student Opportunities for Connection and Success
Wellness is important to us here in the ASU Department of Psychology. We want our students be successful in their personal as well as academic and professional lives. This page is designed to provide easy-to-access resources to maximize your wellness and connections to opportunities within and outside the department.
Academic Resources in the Department
Outside Resources (Academic)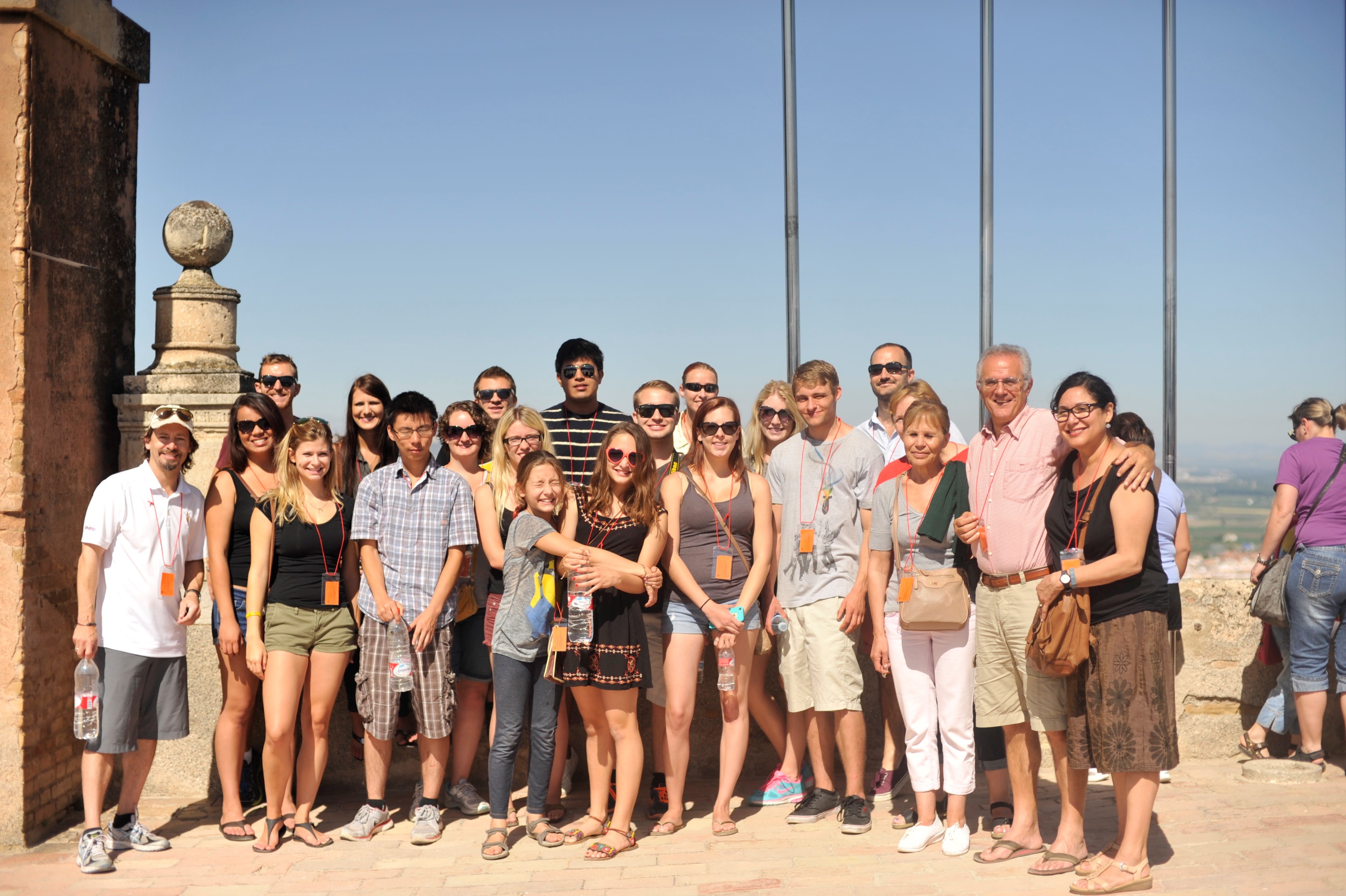 Explore study abroad opportunities through Psychology (or independently!)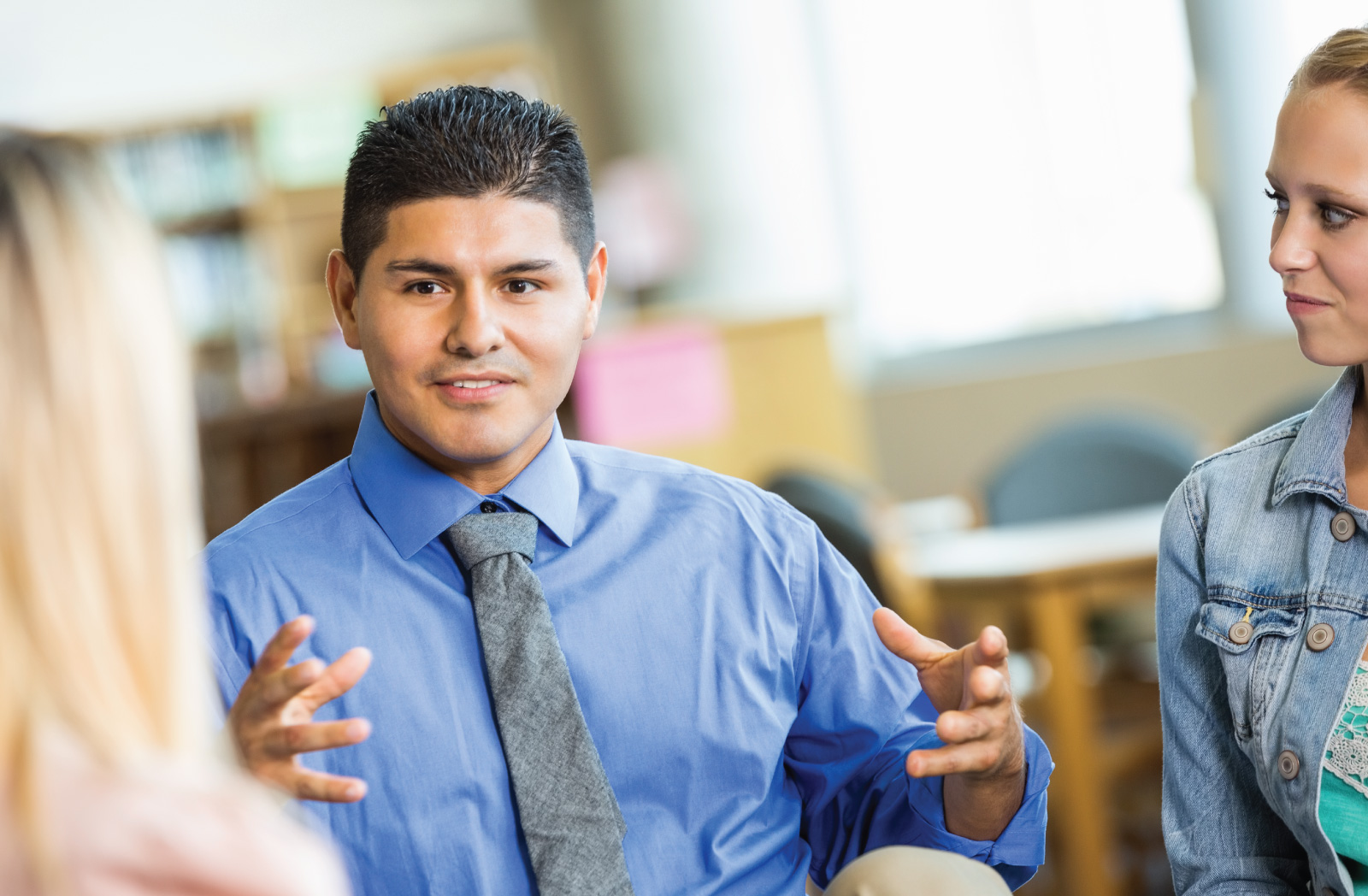 General Career Services are available through Handshake, including internships outside of Psychology and entry-level positions in industry.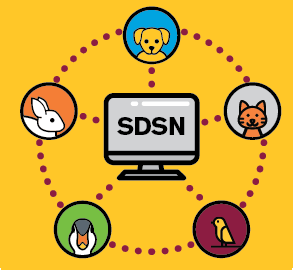 Sun Devil Support Network
If you need advice on relationships, want to participate in a community sharing space, are looking to explore your thoughts and feelings about relationships.