This summer, Clinical Psychology Graduate students in the ASU Department of Psychology Clinical Psychology Center are launching the virtual psychologically oriented, strengths-based summer camp to teach students how to manage stress, conflict, and grow in social settings to position themselves for success later in life. There will be a group for 3rd to 5th graders and a group for 6th to 8th graders.
The focus on this camp is to promote strength-based skills, building on existing strengths and increasing additional skills to deal with life and stress. This includes setting long-term goals, planning on how to achieve those goals, as well as learning coping strategies such as managing negative thinking or negative emotions. It also covers problem-solving and asking for help.
Details:
The Clinical Psychology ASPIRE camp runs for two weeks, meeting online for two hours on Mondays, Wednesdays, and Fridays.
June 6th -17th: 10am-12pm OR 1-3pm
June 20th - July 1st: 10am-12pm OR 1-3pm
July 11th - 22nd: 10am-12pm OR 1-3pm
The cost of the camp is $100 per student. A limited number of scholarships are available based on financial need.
To request a scholarship, please contact the clinic here (email: clinic@asu.edu)
In the news

Clinical Psychology Center hosts social skills training summer program for kids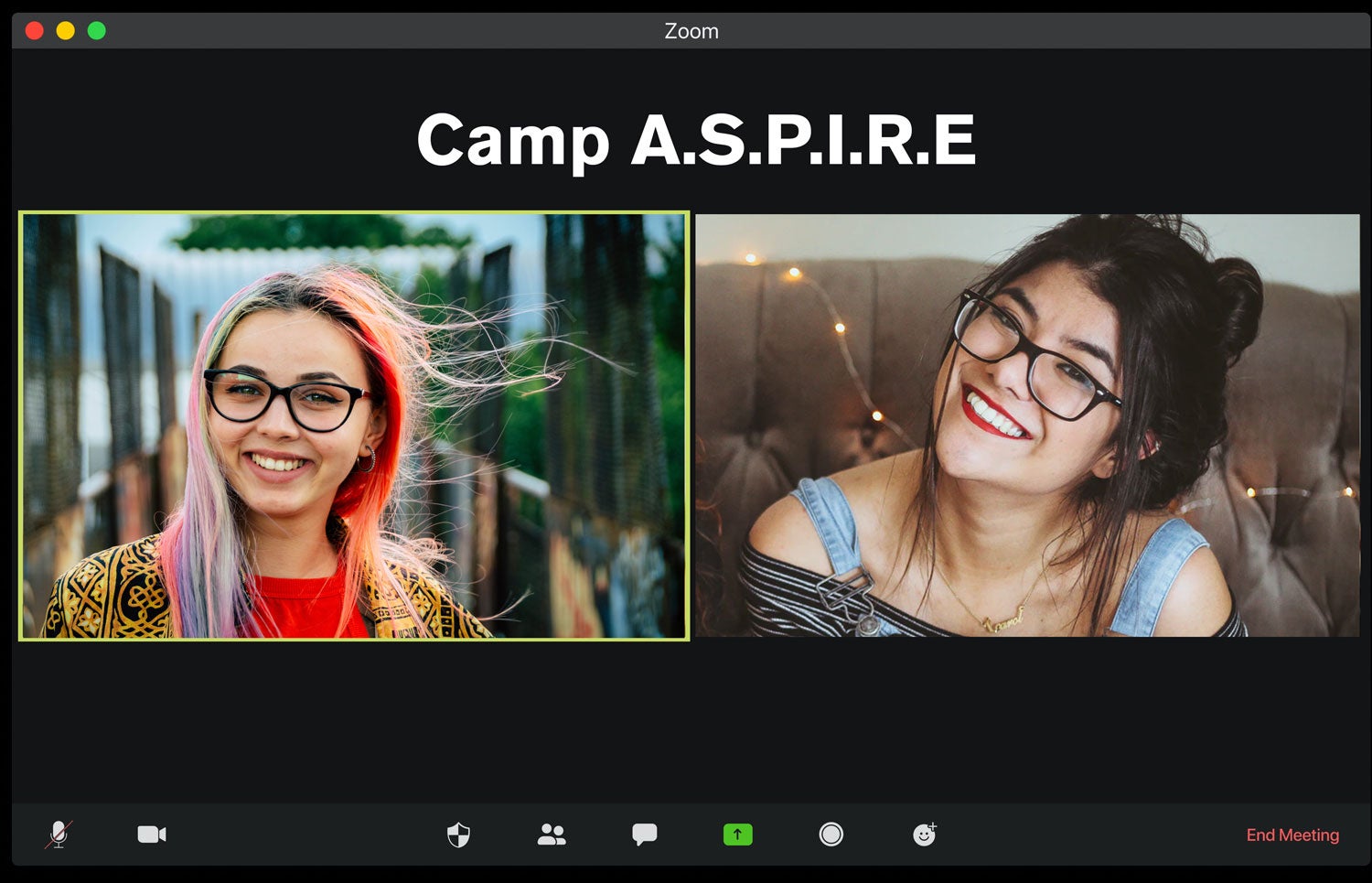 Psychology clinic launches Camp ASPIRE
Since the start of the coronavirus pandemic, life has changed dramatically. Social distancing and the stay-at-home guidelines have been especially difficult for kids. In order to thrive this summer and beyond, children need to learn new coping skills, find alternative ways to socialize with friends and discover new ways to have fun.
This summer, graduate students working in Arizona State University's Clinical Psychology Center will offer a new online summer camp to help. ASU's Skills Program Inspiring and Reinforcing Excellence, or Camp ASPIRE for short, will use fun activities, interactive games and evidence-based approaches to teach healthy coping, social and life skills that will position students for success now and later in life. The camp begins June 15 and runs through July 24.