This summer, Clinical Psychology Graduate students in the ASU Department of Psychology Clinical Psychology Center are bringing back the successful Camp ASPIRE virtual summer camp! This psychologically oriented, strengths-based summer program teaches elementary and middle school students how to manage stress and grow in social settings to position themselves for success later in life. There will be a group for 3rd to 5th graders and a group for 6th to 8th graders.
The focus of this camp is to build on existing strengths and increase additional skills to deal with life and stress. This includes setting and planning for long-term goals, as well as learning coping strategies such as managing negative thinking or negative emotions. It also covers problem-solving and when to ask for help.
Details:
The Clinical Psychology ASPIRE camp runs for two weeks, meeting online for two hours on Mondays, Wednesdays, and Fridays, 1 - 3 pm.
June 12 – 23
July 10 – 21
The cost of the camp is $100 per student. A limited number of scholarships are available based on financial need.
To request a scholarship, please contact the clinic here (email: clinic@asu.edu)
In the news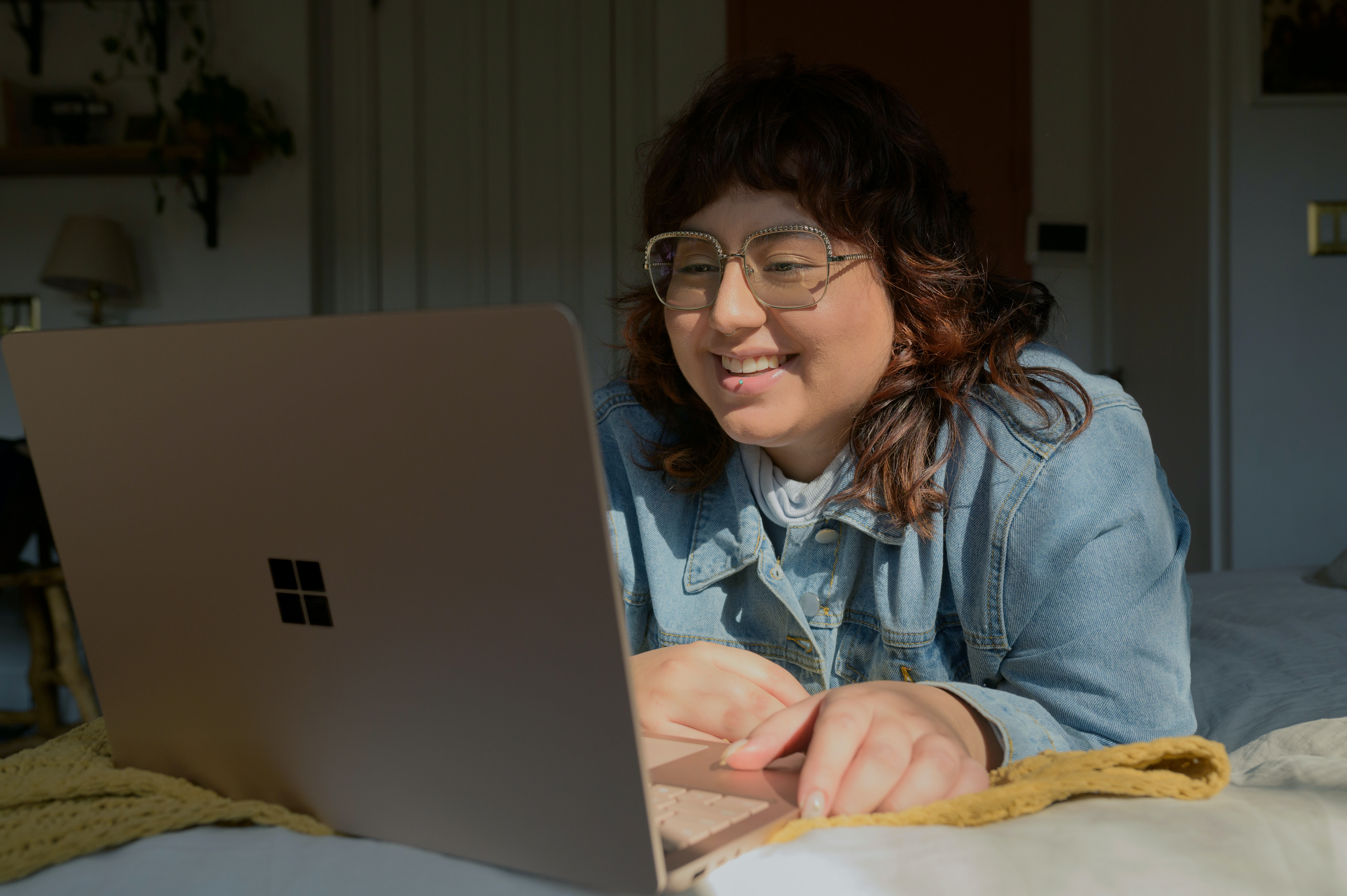 Clinical Psychology Center hosts social skills training summer program for kids
After a successful launch in 2020, the Clinical Psychology Center is again offering Camp ASPIRE, a virtual summer program at Arizona State University that combines strength-based skills training and engaging activities to empower students and foster the development of essential life skills. Led by Clinical Psychology graduate students, Camp ASPIRE (ASU's Skills Program Inspiring and Reinforcing Excellence) aims to equip children and adolescents with the tools needed to navigate life's challenges and embrace their full potential.
"You won't find a summer camp that has more qualified camp counselors," said Matt Meier, clinical associate professor and co-director of clinical training. "On top of their expertise, our graduate students are just a bunch of good people. They're counselors that are excited to be interacting with kids, and they have the skills needed to do so effectively."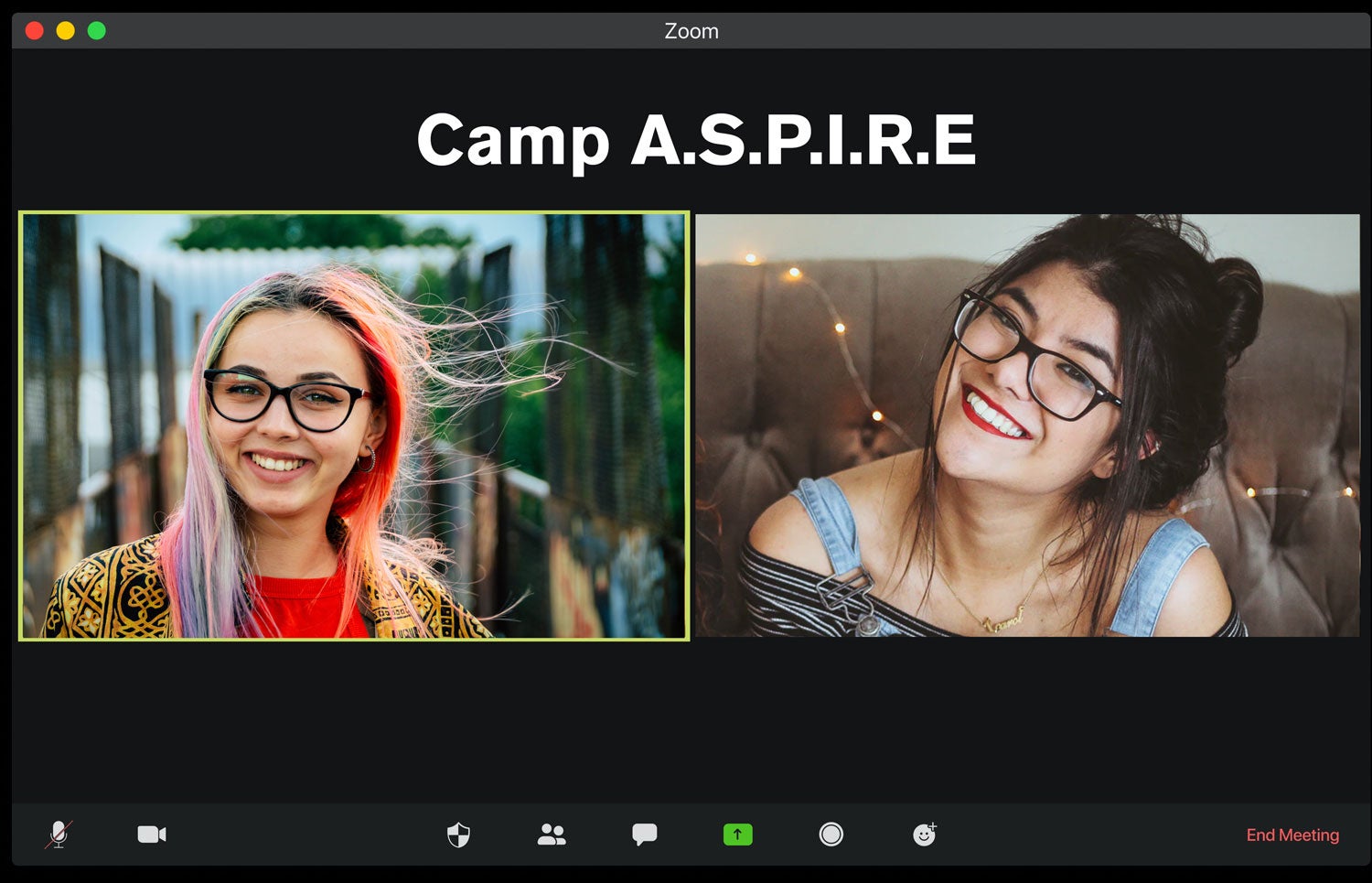 Psychology clinic launches Camp ASPIRE
Since the start of the coronavirus pandemic, life has changed dramatically. Social distancing and the stay-at-home guidelines have been especially difficult for kids. In order to thrive this summer and beyond, children need to learn new coping skills, find alternative ways to socialize with friends and discover new ways to have fun.
This summer, graduate students working in Arizona State University's Clinical Psychology Center will offer a new online summer camp to help. ASU's Skills Program Inspiring and Reinforcing Excellence, or Camp ASPIRE for short, will use fun activities, interactive games and evidence-based approaches to teach healthy coping, social and life skills that will position students for success now and later in life.